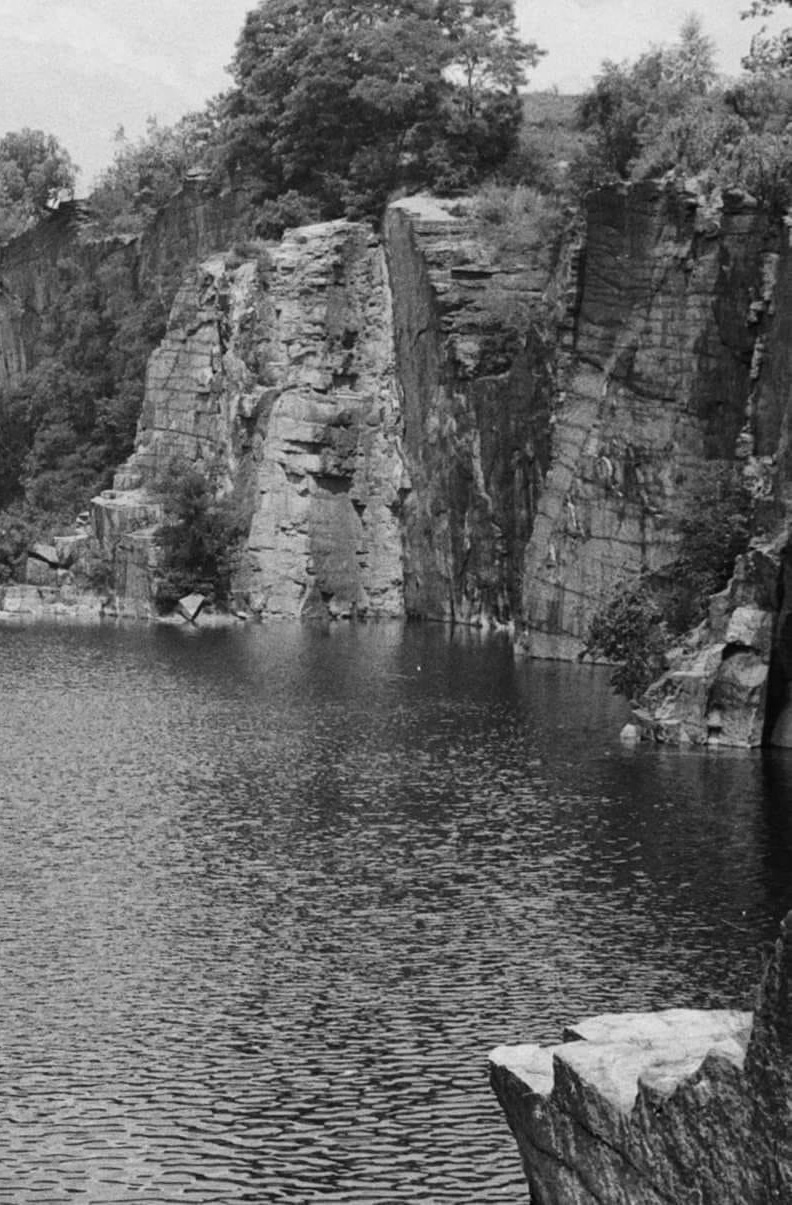 Impekstir SA has its own granite quarry KWARC, which is located in Kostrza, nearby Strzegom, Swidnica poviat, Lower Silesia voivodship. The mined granite is used for the production of finished granite products, i.e. slabs, cubes, stairs, granite kerbs, which are then delivered to construction sites both in Poland and abroad.
The pumping of water from the Kwarc quarry (formerly a former German excavation) began in 1989. The excavation exploitation process itself took place in 1992.
The area of ​​the Kwarc granite quarry is located within the Strzegom Hills, which are part of the Sudetes Foreland. The area of ​​the Strzegom Hills belongs to a large geological unit called the "Strzegom-Sobótka" granite massif. It is morphologically diversified. It is dominated by forested hills with outcrops of igneous rocks and transformed rocks, as well as extensive agricultural areas. The Strzegomskie Hills lie at an altitude of +200 to +400 m above sea level. They are characterized by a moderately warm mountain climate.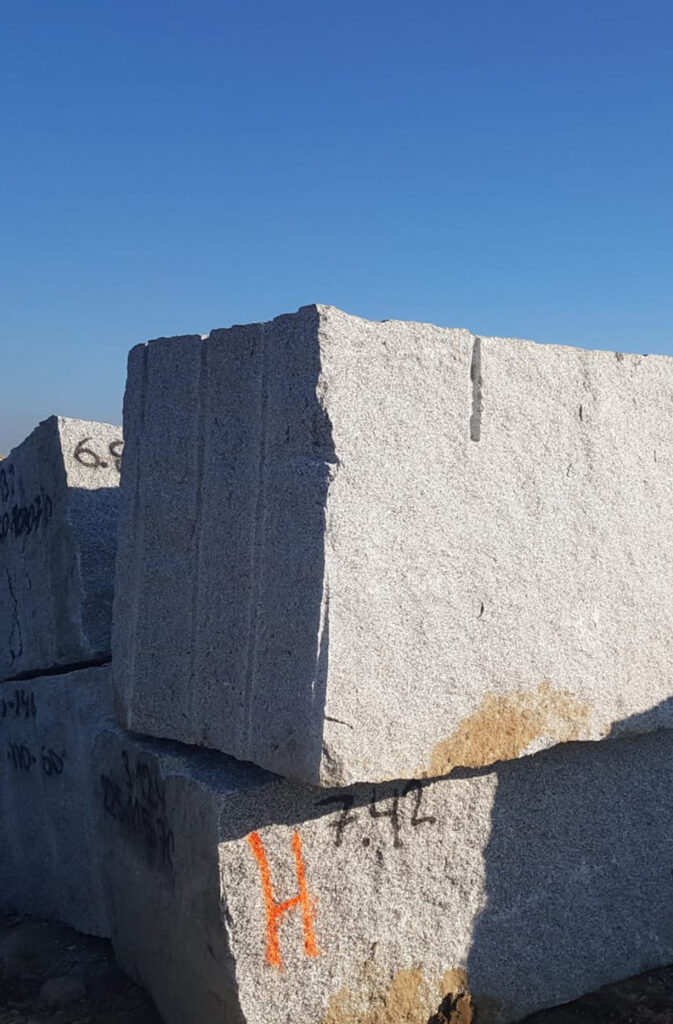 Granite from the area of ​​the Strzegomskie Hill is an exceptionally hard rock, resistant to harsh weather conditions and damage. Its characteristic and natural beautiful appearance is the result of stone minerals, which most often include quartz, bright plagioclase and black biotite. In addition to its aesthetic qualities, the Strzegom granite is distinguished by exceptional durability, which is why it is so eagerly used in construction. It is used to build roads, parking lots, terraces and stairs.
The Strzegom granite has excellent technical parameters. The density is 2.65 g / cm3. In addition, the granite from Strzegom is resistant to compression (strength 132.1 MPa) and abrasion (abrasion on the Boehme disc 3.17 cm, abrasion in the Deval drum 6.2%). It is also distinguished by low water absorption (0.36%) and total frost resistance.
Check out our offer!