Extraction and production
In the offer of our granite quarry you will find blocks, lumps, cubes, wall stone.

You have a question or need a quote?
IMPEKSTIR - producer and supplier of high-quality granite
Our comprehensive offer includes imported and domestic materials, which allows us to adapt to the requirements of any project. We offer a wide assortment of granite products – granite slabs, paving slabs, terrace slabs, thin tiles, granite paving stone, cut granite paving stone, split and cut granite paving stone, split granite paving stone, granite kerbs, edgings, granite steps, and wall stone.
Granite is a natural product used as both construction and decorative material. Granite fascinates with unique patterns and rich colors and its ability of being used both in large as well as household areas.
Having a broad manufacturing scope and experience, we make comprehensive projects taking care of both production and logistics.
We are meticulous in every project we do. We make sure to deliver high-quality products on time and exactly as ordered.
We have had 12 years of experience in the business operating in international and domestic markets for private, public, and commercial customers.
Granit to kamień naturalny, który daje wiele możliwości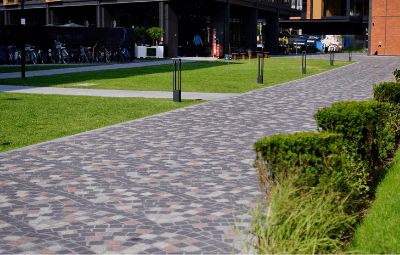 We offer cut, split-cut and split granite paving stone conforming to PN EN 1342:2003 specifications.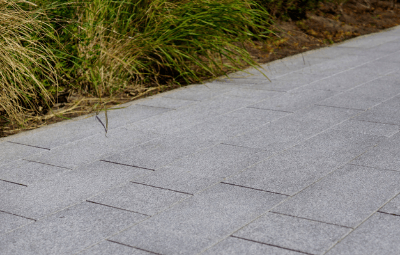 Granite slabs suit perfectly on your terrace, driveways, pavements or facades. Durable and esthetic, they come in many formats, colors, and finishes.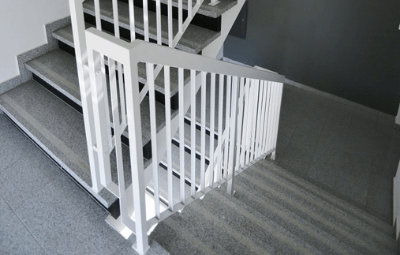 Granite stairs for outdoors and indoors. We offer step treads, risers, as well as block steps in various finishes.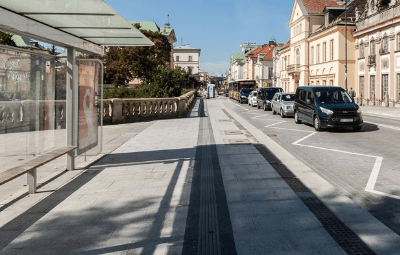 Granite kerbs and edgings are used for construction of roads, pavements, parking places or gardens. We offer straight, curved, cut and split kerbs and edgings.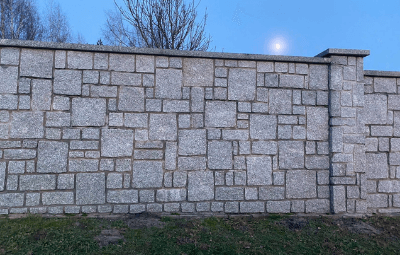 Wall stone is an ideal product for fencing, foundation slabs, decorative walls and retaining walls. We offer various sizes of wall stone.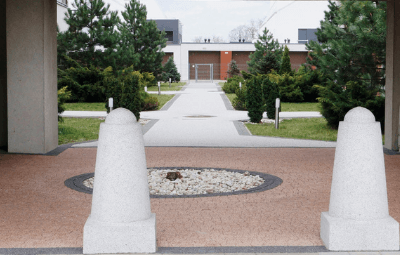 Elements of street and garden furniture complete our offer of granite products. Benches, poles, tables, pots are an excellent complement to the landscape of the project.